COVID
Solutions
Discover Products
Retail &
Event
Displays
Discover Products
Trade
Show
Booths
Discover Products
Putting Your Business on Display
Since 1983
Whether you are going to a trade show, need a point of sale display, a custom showcase for your showroom or retail business, put our display experience to work for you.
With over 30 years in the display industry, we work with you to understand your needs, design a course of action and then create, build and install a solution to help you grow your business.
From tabletop banners to full custom 30 x 30 exhibits (and larger) we are here to help you put your business on display. Beyond trade displays, we provide so much more: Kiosks, Light boxes, Showcases, Lobby displays, Reception counters, Event displays. Plus, we provide expert installation services.
And now with COVID, we have a full suite of products to protect you, your team and your visitors!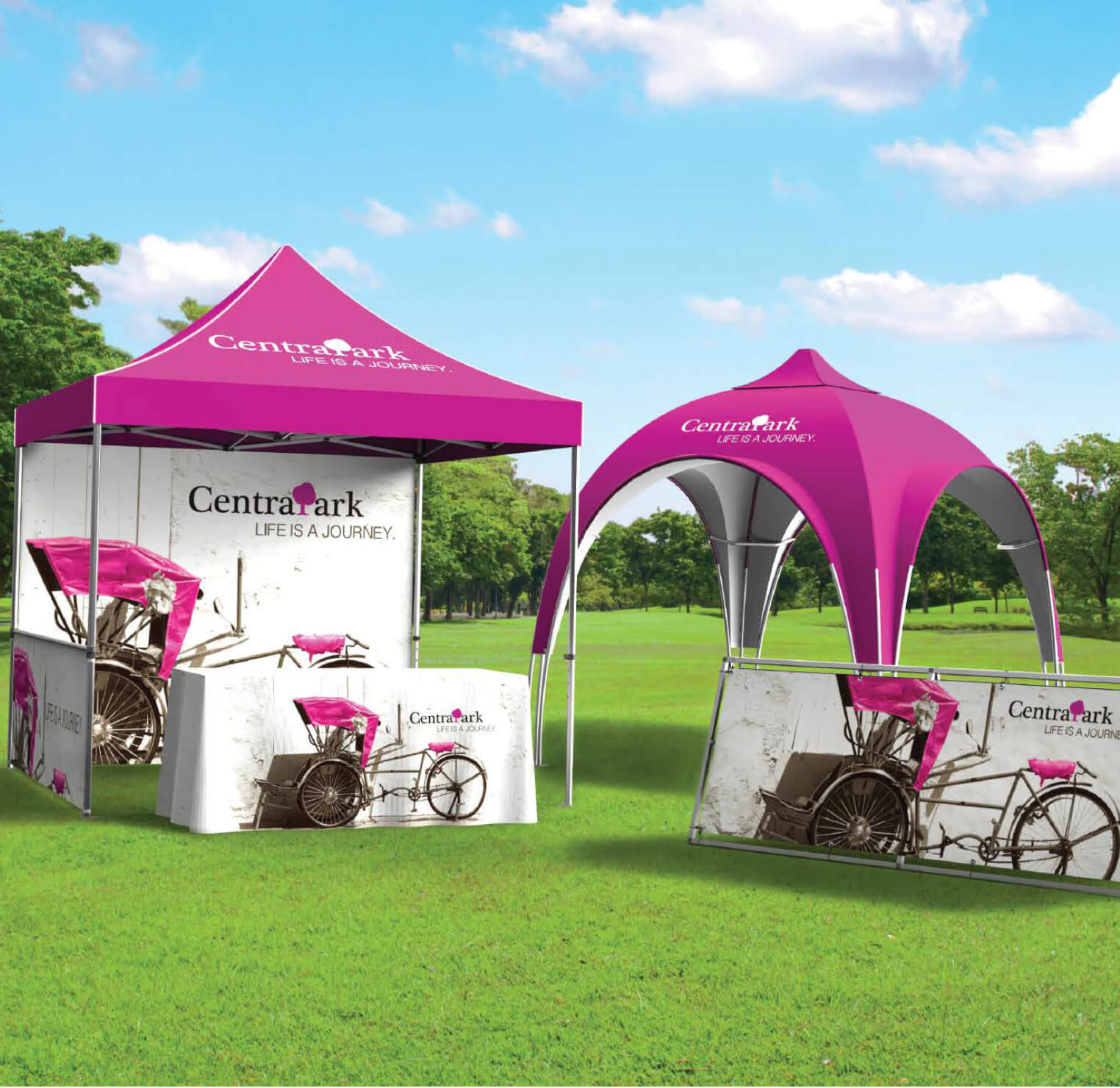 Ask us how we can help you!